Blue Spruce Brewing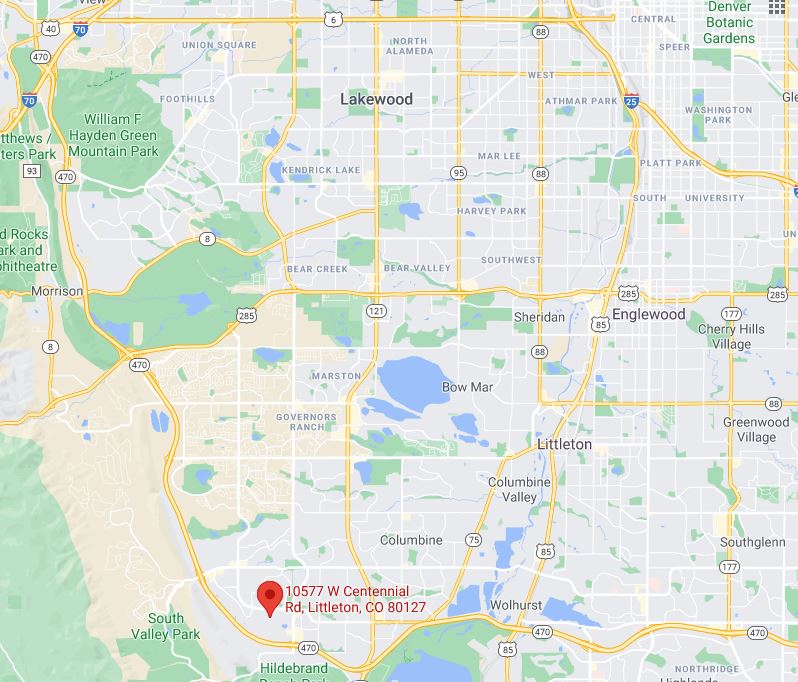 We are meeting at Blue Spruce's Littleton Location. Cash bar and food available for purchase. Come join us and socialize with fellow club members and get info on trips and other activities.
This is the Blue Spruce Littleton location near Kipling and C-470. NOT the County Line Rd. location.
https://www.bluesprucebrewing.com/blue-spruce-brewing-home-page/littleton-home-page/
Parking at Blue Spruce is limited. You can park at their neighbors to the east and west on the same side of the street. Parking is also allowed on the street.
DO NOT park across the street at Crazy Scrubs (aka Scrub Authority), they will tow your car. The business east of Crazy Scrubs does allow parking.
Map: https://goo.gl/maps/W7aWpjxsTw9EGPwk6
Use the satellite overlay to see the parking lots.