Satellite Ski Club Fall Kick Off Picnic.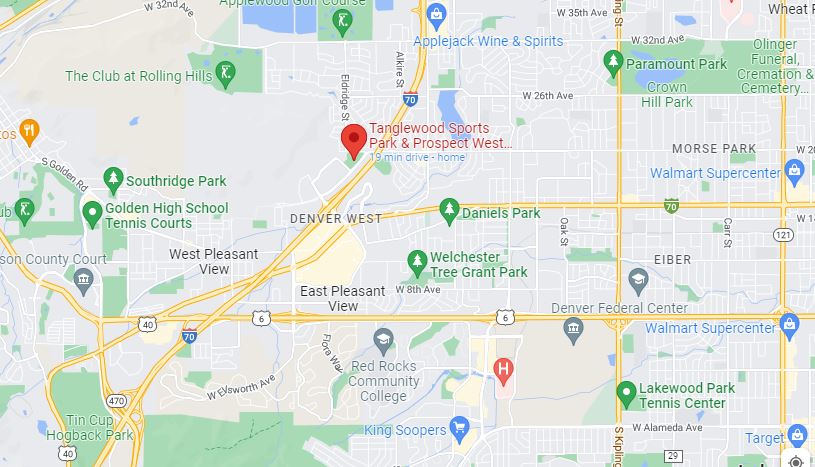 Open to all members and prospective members. Become a member and your guest fee will be applied toward membership.
Come socialize and get information on ski club trips and events.
Food and Beverage provided. We will be raffling off lift tickets and other items.
Save time, sign up online. https://www.satelliteskiclub.org/membership/
Picnic is at a different location this year, Tanglewood Park. This is the park we had the picnic at in 2018. Map: https://goo.gl/maps/snKcVv3goKyc5zaB8